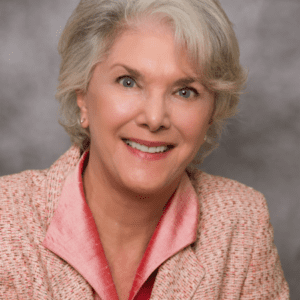 Lynn Grodzki, LCSW, MCC, is one of the leading business coaches in the US for small business owners. She specializes in working with change agents—therapists, coaches, healers, consultants and other helping professionals. She has been coaching since 1996 and is certified by the International Coach Federation as a Master Certified Coach, the highest level of certification that is awarded.
Education and Early Career
After receiving an undergraduate degree in Design, Lynn worked as an executive in the family business. She left to get a Master's in Social Work in 1988 from the University of Maryland and after licensure, quickly launched a psychotherapy private practice, where she worked with individuals, couples and families in a fee-for-service setting.
She learned that although 60% of all therapists work in private practice during their careers, few have training or education in areas of practice management or business development. Lynn combined her earlier career in entrepreneurship with her love of psychotherapy and became a business coach for therapists and healing professionals.
Lynn is trained in a variety of methods of psychotherapy, including psychodynamic therapy, CBT, EMDR, and methods of body-based psychotherapy. 
Lynn is the author of six books, all published by W.W. Norton. Her focus has been on the business of therapy and the business of coaching. She writes for "reluctant entrepreneurs" -- therapists, healers, counselors, coaches and consultants who are in private practice as a way to deliver services with autonomy and creativity, but need someone who can translate business strategy in a way that respects a healing mindset.  
Her articles on practice-building appear in national magazines, including the Psychotherapy Networker, the Naturopath, and Social Work Today. She writes an email newsletter that is read by over 10,000 subscribers.
Over the years, Lynn has continued to break new ground with her published works. Therapy with a Coaching Edge: Partnership, Action, and Possibility in Every Session (W.W. Norton, 2018) offers a paradigm-changing model for today's therapists: how to add the leverage and action of a coaching approach to the wisdom and goals of psychotherapy.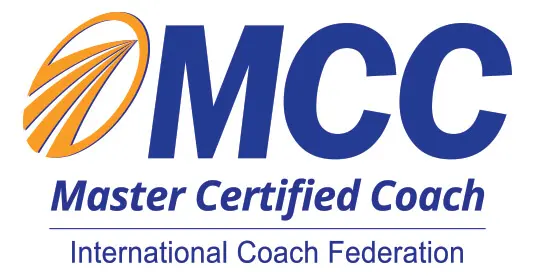 Lynn is a long-standing member of the National Association of Social Work and was the Vice-President of the NASW Metro Chapter from 2011 to 2013. She is also affiliated with the Greater Washington Society of Clinical Social Workers and was the President of GWSCSW for 2020-22. Lynn is also a member of the Cosmos Club, nominated as a distinguished social worker.