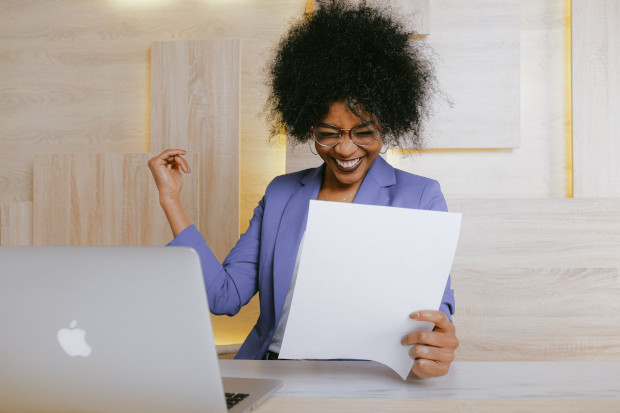 Boost Your Skills and Confidence
With Coaching and Support
Lynn Grodzki, LCSW, MCC is a pioneer in the field of small business development. She has worked with tens of thousands of therapists, coaches, consultants and executives over the past three decades, in the US and internationally. Lynn offers consultations on a monthly or as-needed basis via phone, Skype and Zoom.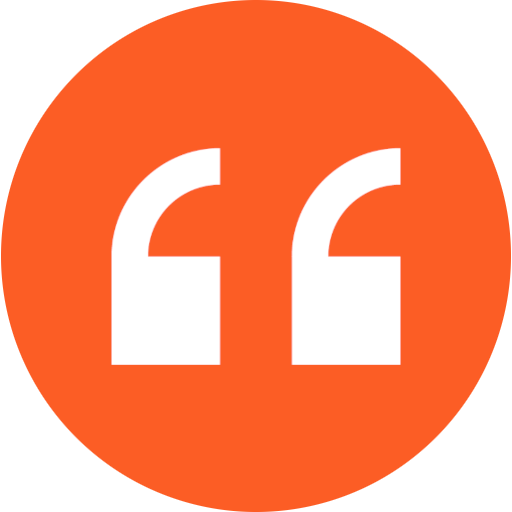 Lynn Grodzki has provided practical advice and direction that is strategic, systematic and synergistic.
Patrick Williams, Ed.D., MCC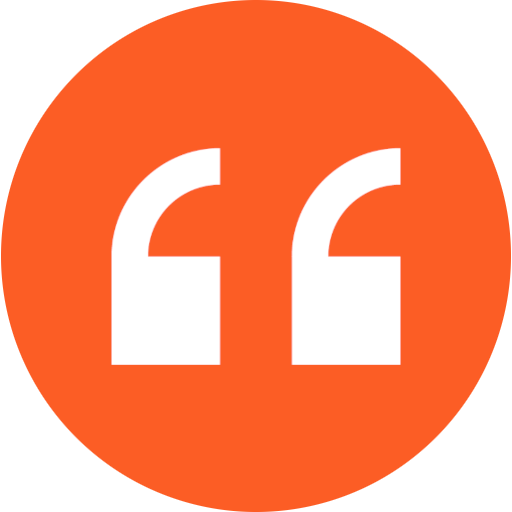 I have so benefited – everything you said could happen has happened for me. I take no insurance and have a waiting list most of the year.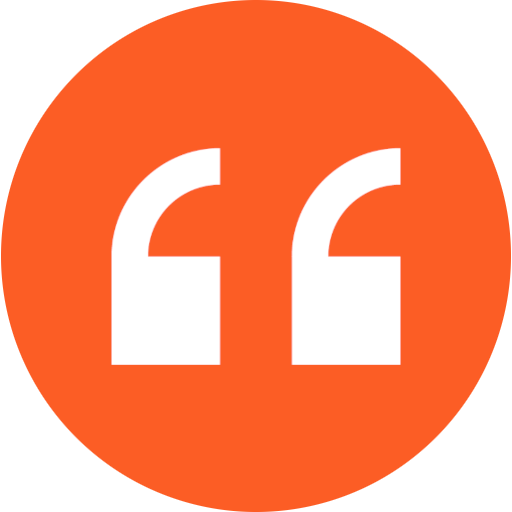 The Business and Practice of Coaching is a good resource for anybody who is considering the profession of coaching or is taking the first steps in this field...a good road map that can help newcomers to make better choices, avoid pitfalls and stay focused and motivated to establish themselves as coaches.
Ana Melikian, PhD, BCC, ACC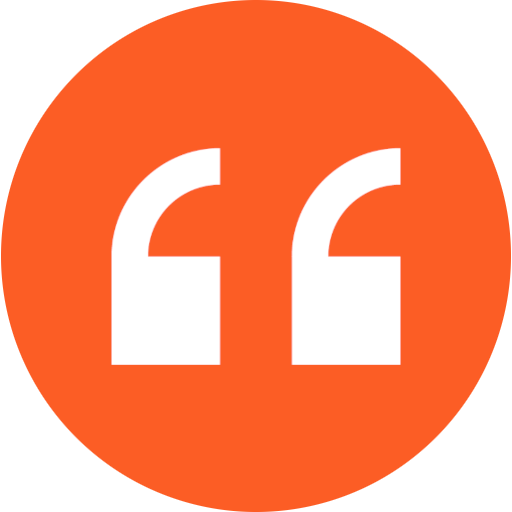 Lynn Grodzki's article "Shopping for Therapy" (Sept/Oct 2013) is one of the timeliest and most useful articles I've read in current times. It honestly and directly addresses some of the trials and tribulations facing therapists today...therapists should read the article and take it very, very seriously.
Psychotherapy Networker Magazine, Letter to the Editor from Michael Jacobs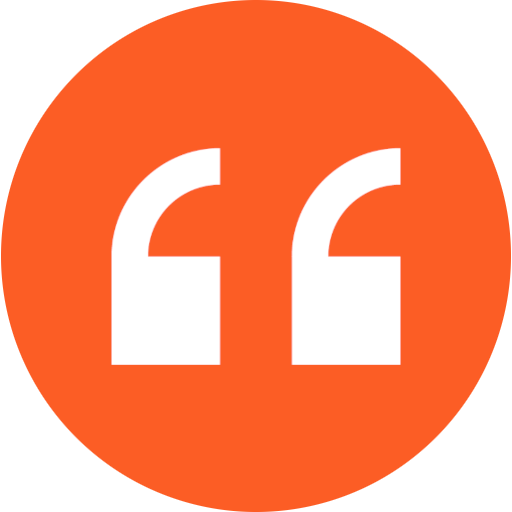 Ah, sweet relief! You'd think a therapist would know when to get help, but it took me YEARS of messing around with websites and trying to learn Adobe Illustrator before I realized: I need people who actually know how to do these things. So I found a graphics designer, a programmer, and the Best Marketing Coach, Lynn Grodzki. I dug around, looked at a half-dozen of the coaches who specialize in therapy practices, and settled on her, and am I glad.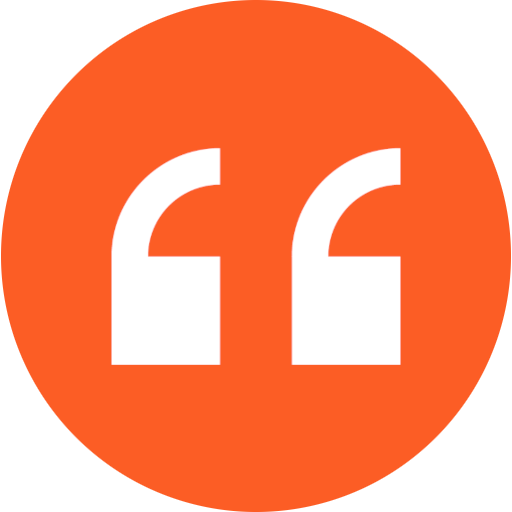 With the laser focus of a seasoned business professional, the empathy of a compassionate therapist, and the light touch of a great coach, Lynn Grodzki shows you exactly what to do to keep your practice thriving in any economy.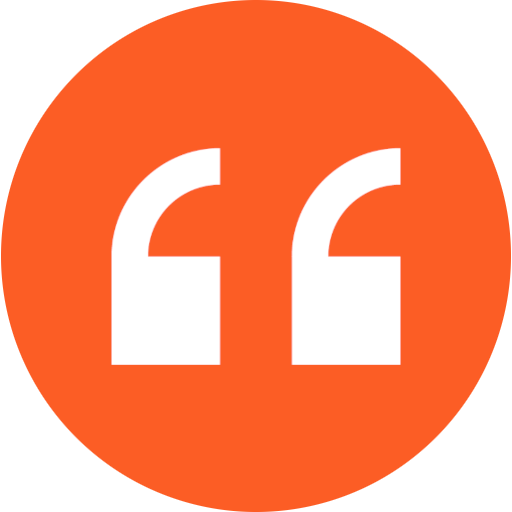 Lynn's program is not only practical but inspirational as well. "Reluctant entrepreneurs" are pointed in the direction of success from the first month.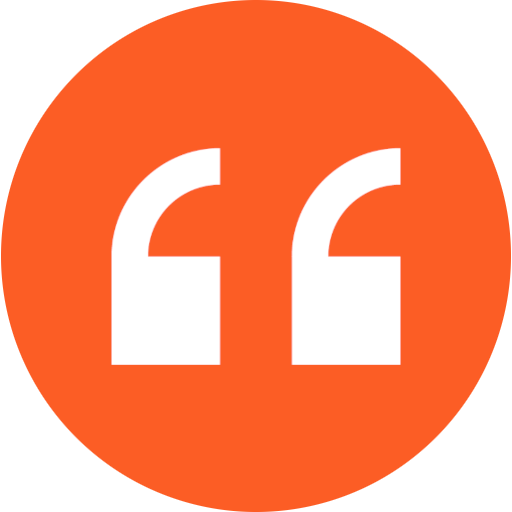 How many jobs have you created? How many lives have you touched, even saved, through your work? the only answer I can give is, a lot, including mine. I just thought you'd like to know what a ripple effect can accomplish. Have a great day and thank you again so much for everything you have done for me and for our community, really.
David Baker-Hargrove, Ph.D., LMHC, DAPA, CCFC President/CEO – Two Spirit Health Services, Inc.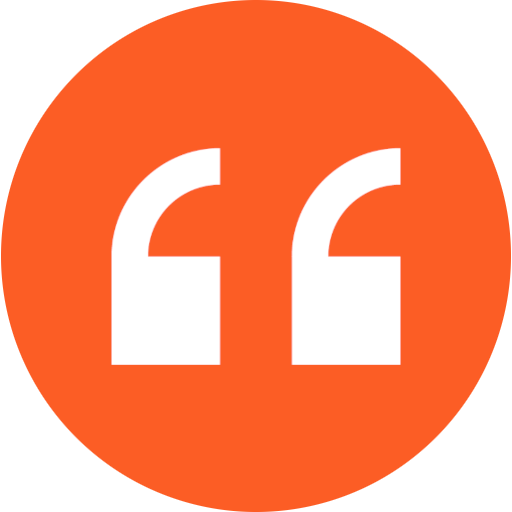 Wow, Lynn Grodzki's article "Shopping for Therapy" was terrific! This new thinking about therapy is seminal. It helped me change the way I think about treating clients...It makes great sense.
Psychotherapy Networker Magazine, Letter to the Editor from Ellin Jaffe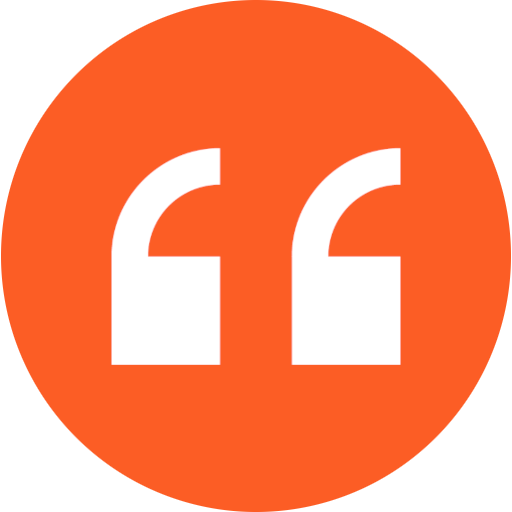 I started working with Lynn in June of 2013, after seeing her on a Psychotherapy Networker webinar. I was so impressed with her knowledge base and friendly and warm style that I decided to call her soon thereafter. After only a couple of conversations, my practice expanded by leaps and bounds. Lynn was able to excavate the deep-seated beliefs and behaviors that were impeding my ability to attract more clients.
Nancy Simon, LCSW
Must-Reads by Lynn for Your Practice
Private Practice Success Email Newsletter
Sign up for Lynn's email newsletter, which contains new articles by Lynn about the Business of Therapy. Lynn sends out the newsletter a few times each year. Your email address will never be sold or given to any organization.